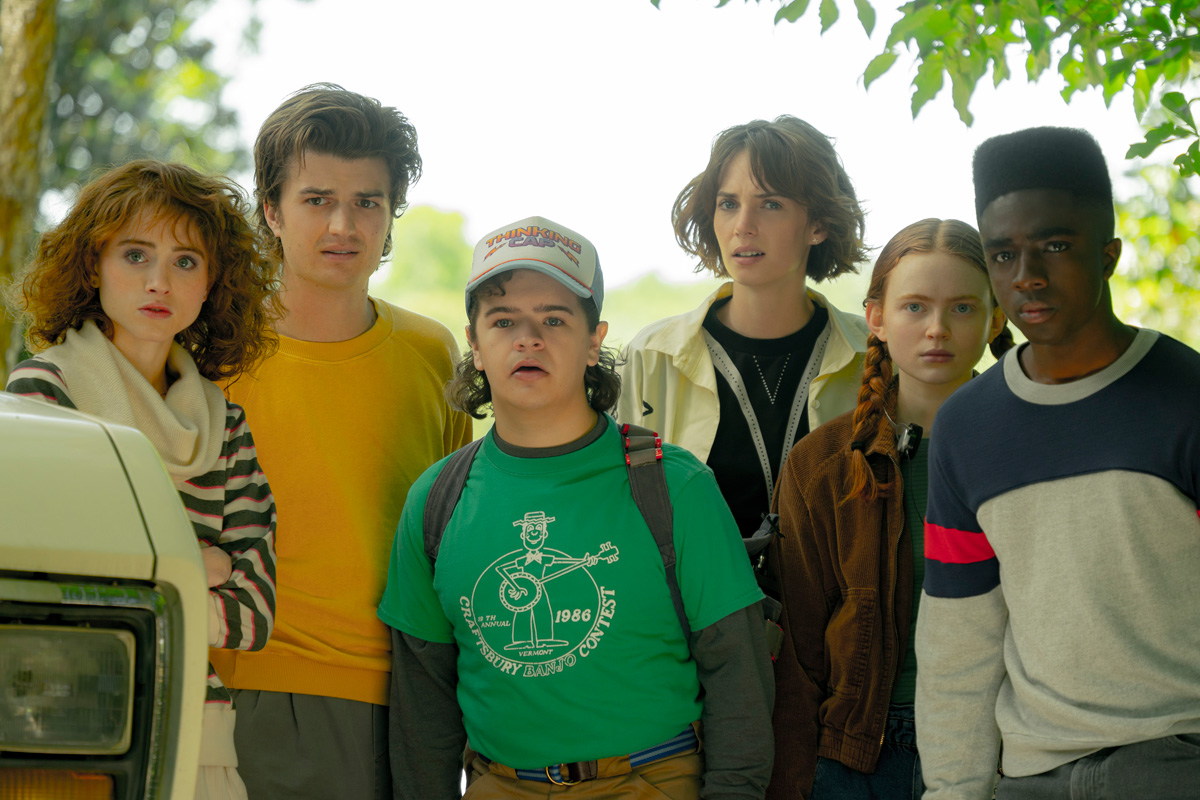 The beloved show Stranger Things will end after its fifth and final season, which is set to air in 2024, but that doesn't mean the story will end there. Netflix has not yet announced a spinoff series, but the show's creators, the Duffer brothers, have recently spoken about a spinoff series.
While guesting on the Happy Sad Confused Podcast, the brothers mentioned that they would not be working on the project themselves and that the spinoff would be "1000% different" from Stranger Things. "There is story that connects to the 'Stranger Things' world, but it really is more about how we're telling that story," they explained.
They shared in an interview with E! that Finn Wolfhard, who plays Mike, was able to correctly guess what their spinoff idea was, but "Aside from Finn, no one else knows!"
The season four finale of Stranger Things was released on Netflix on July 1 and ended with a huge cliffhanger. The Duffer brothers will need to finish writing season five before being able to start a potential spinoff.
David Harbour, who plays Jim Hopper on the show, has also chimed in on the discussion of a spinoff. "At this point, I think Hopper is a character that can exist independent of me. If they wanna go back in time, forward in time… I'd love to see another actor play Hopper, and see what they can bring to it," he explained in an interview with British GQ. Harbour also mentioned in that interview that Jacob Elordi, who currently stars on the HBO series Euphoria, "Could pull off being as handsome as I was at 20."
Although a potential spinoff about Hopper would be exciting, the Duffer brothers said that a new series would not focus on any of the same characters, because they feel they have already explored them thoroughly in Stranger Things. ∼Senna Gill