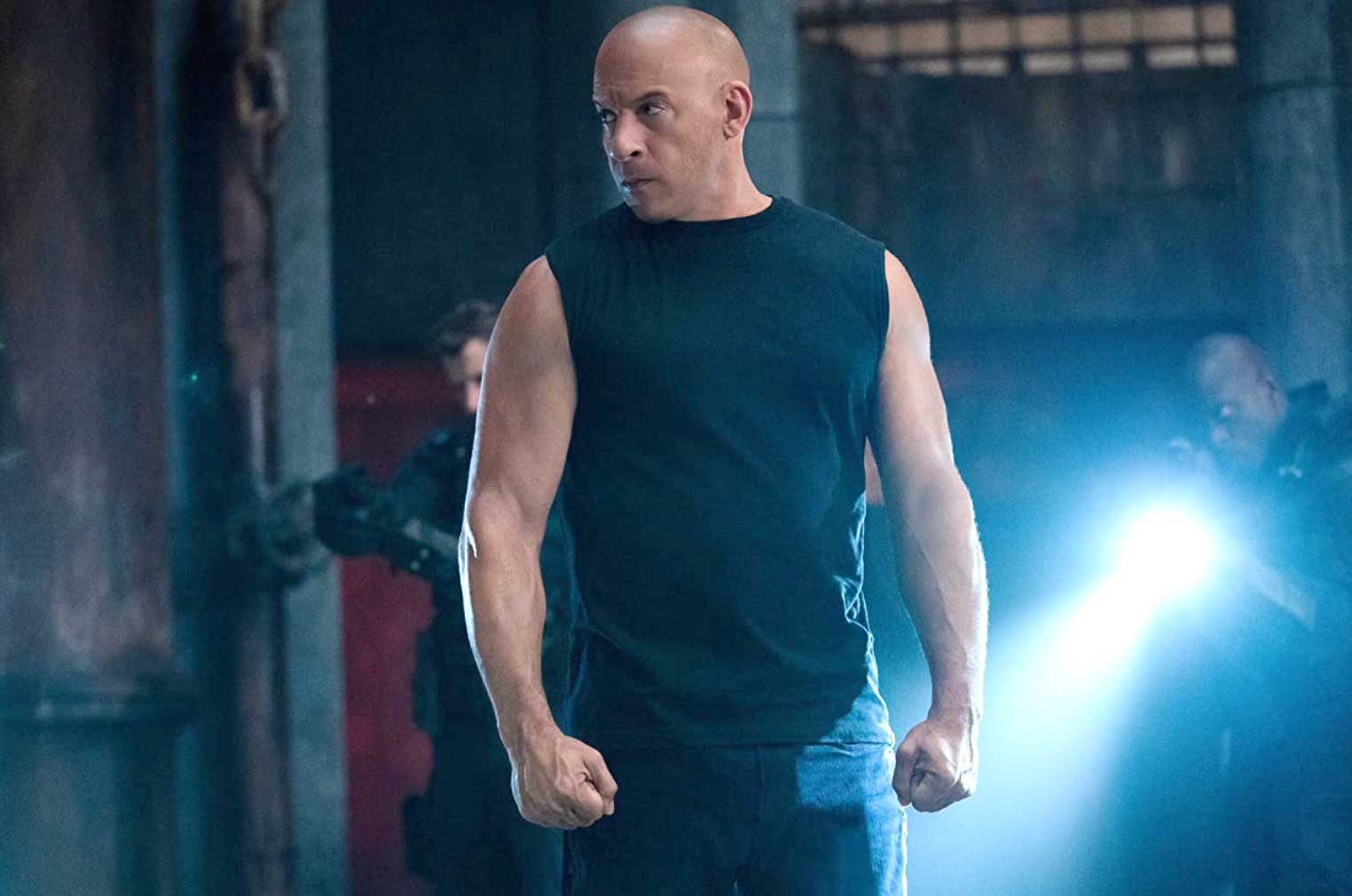 Last week, Vin Diesel announced that the ninth installment of the Fast and the Furious franchise will be the beginning of the end, with only two more films that could release in 2023 and 2024 following behind. It was also revealed that it was Diesel's idea to put the brake on the series.
After 20 years and over $5.4 billion in gross revenue, Diesel addressed the news that Fast and the Furious is ending in a Zoom interview with Vulture.
"The finale comes because every good story needs a finale; because every book that you've read has a last chapter; because that's the nature of storytelling," Diesel said. "I think we owe it to the fans — even though I suspect it'll feel bittersweet to a lot of people — to give them the finale."
Diesel played Dominic Toretto, the patriarch of a street-racing family since The Fast and the Furious premiered in 2001. In the following six films, audiences saw Toretto grow from what Diesel called "a stoic that didn't feel confident about bringing life into the world," to a family man who saves the world.
Although the Fast and the Furious saga is ending, Diesel told the Associated Press that the cinematic universe will live on. When asked if there might be a Toretto spin-off, Diesel said, "There is nothing that is off the table." He also added: "The Toretto story line that they've wanted to do can always exist in the future."
This is also not the first time Diesel has walked away from the franchise. After the box office success of the first film, Diesel declined a hefty $25 million pay check to reprise his role in 2003's 2 Fast 2 Furious. He said it was because the script just "wasn't right." Later on, Diesel traded an uncredited cameo in 2006's Fast and the Furious: Tokyo Drift for a chance to reboot the franchise as a producer.
In 2009, Diesel reprised his role in Fast & Furious. He also appeared in Fast Five (2011), Fast & Furious 6 (2013), Furious 7 (2015), The Fate of the Furious (2017), and F9 (2021). ~Cassandra Coleman