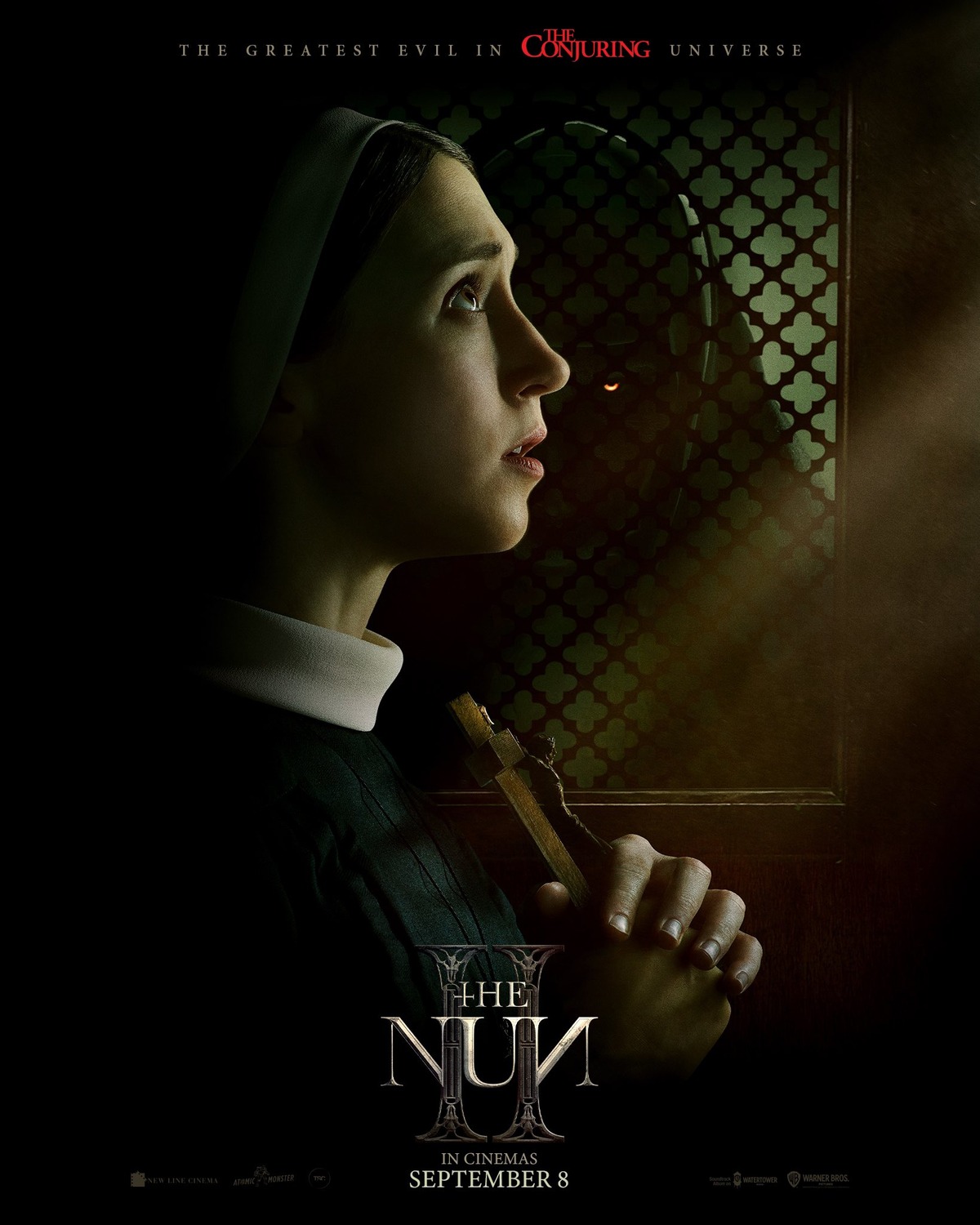 The mystery movie A Haunting in Venice debuted in the second spot, with last weekend's champ remaining on top. Check out the results below.
The Nun II starring Taissa Farmiga as Sister Irene held onto the top spot in its second weekend at the box office, earning an additional $14.7 million for a total of $56.5 million.
A Haunting in Venice directed by and starring Kenneth Branagh as the famous Belgian detective Hercule Poirot debuted in second at the weekend box office, taking in $14.5 million.
The Equalizer 3 starring Denzel Washington dropped a spot from second to third, earning an extra $7.2 million for a three-week total of $73.6 million.
My Big Fat Greek Wedding 3 starring Nia Vardalos and John Corbett, which debuted in third place last weekend, moved down to fourth place, taking in an additional $4.7 million for a two-week total of $18.6 million.
Holding onto fifth place was Barbie, which took in another $4 million for a domestic nine-week haul of $626.1 million. ~Alexandra Heilbron