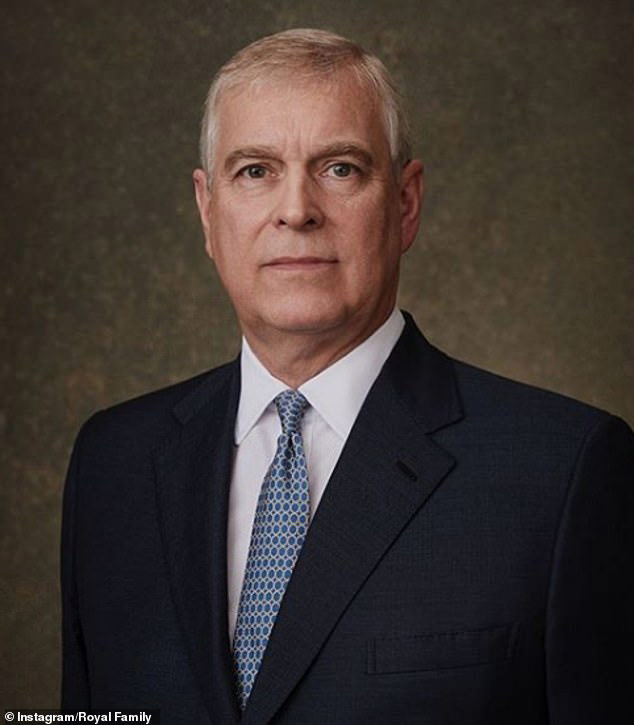 Prince Andrew's siblings -- Charles, Anne and Edward -- didn't bother to show up to the disgraced royal's 60th birthday party. In fact, none of the senior royals attended.
Queen Elizabeth had originally planned a lavish bash, but in the wake of media reports linking Andrew to Jeffrey Epstein's sex trafficking scandal, especially in regards to the use of underage girls, the celebration was changed to a much smaller dinner party.
Even so, several invitees responded that they were unavailable, leading to last-minute invites being sent out to second-tier guests.
Andrew's ex-wife Sarah Ferguson and his daughters Eugenie and Beatrice were in attendance, as were former Formula 1 boss Bernie Ecclestone, actor Sir John Standing, racing heir Guy Sangster and China's UK ambassador Liu Xiaoming.
Although Andrew has denied allegations of having sex with underage girls, he was kicked out of his Buckingham Palace office last November and fired from royal duties. Because of that, government buildings were not required to fly the flag on his birthday and he did not receive a military promotion to the title of Admiral as was previously planned.
Investigations into Andrew's involvement with Jeffrey Epstein and Virginia Roberts Giuffre, the woman who claims she was forced to have sex three times with Andrew when she was 17 -- in London, at Epstein's home and at an orgy on Epstein's private island in the Caribbean -- are ongoing. ~Alexandra Heilbron