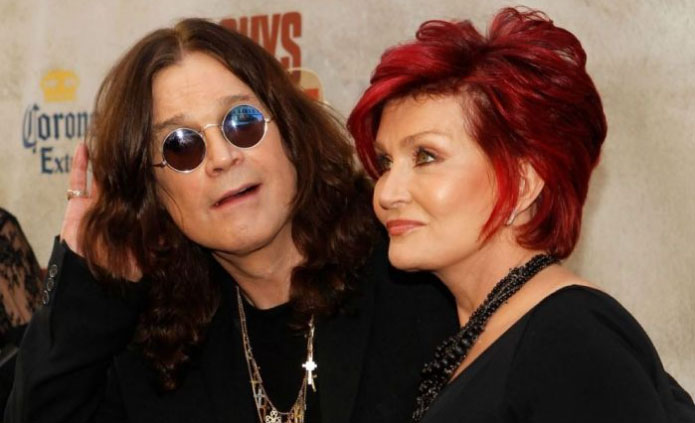 Ozzy Osbourne, who's known for biting the head off a bat onstage during a performance with Black Sabbath in 1982, said during a recent radio interview that he's been spending the lockdown shooting all the cats and birds that wander onto his expansive property.
Osbourne, 72, who was diagnosed with Parkinson's disease in 2019, called it "good fun," adding "When I first started this thing, I could not shoot. Now there's dead cats (and) birds every minute."
Ozzy and his wife Sharon, 68, who has been making headlines of her own in recent weeks, live in Southern California. They have numerous dogs and cats of their own. However, he says when he begins shooting, his own pets "f*** off."
Ozzy also said shooting his rifle gets "me out of my head" and says he worries about his disease progressing during the COVID-19 lockdown, saying "When I am in my house, I worry I never am going to walk properly." He also added that  his pets have helped "keep him sane" as he isolates at home.