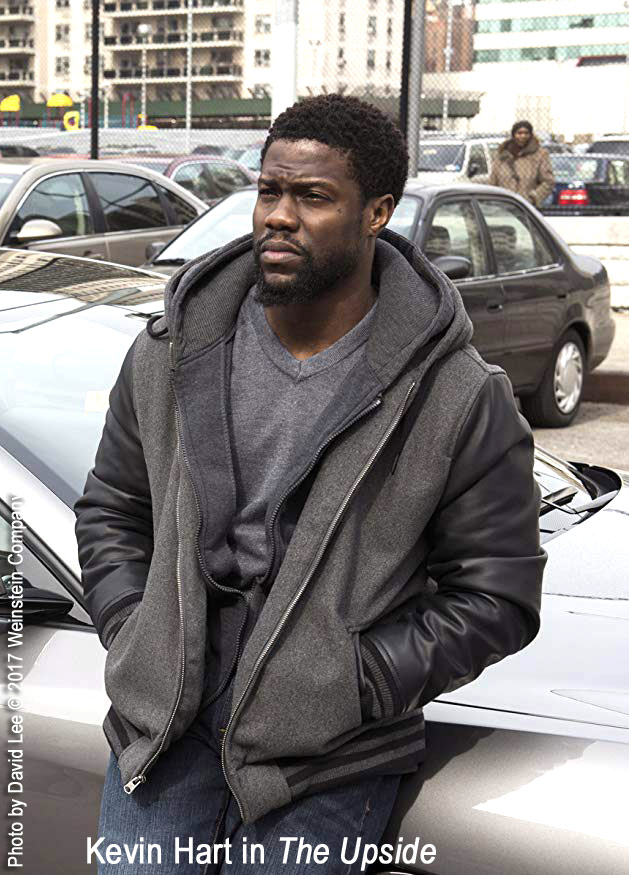 Kevin Hart blames a woman who claims to have been seriously injured when she was knocked down by his bodyguards while walking on a New York sidewalk, saying she should have known "the hazard."
The court papers go on to say: "The injuries alleged to have been sustained by the plaintiff were sustained while he was involved in an activity into which he had entered, knowing full well the hazard thereof."
Carmen Marrero, whose eye socket was broken in the fall, says she was walking past a building where Hart's film The Upside was screening when Hart and his security guards came rushing out and slammed into her, knocking her to the ground.
Hart's lawyers say in the court papers that the incident was "strictly caused by the provocation of the plaintiff and not by any act of the defendant ."
Marrero's lawyer, Richard Russo, said: "It's a defense as old as time. Blame the victim. When you walk the streets of New York you don't assume the risk that an overzealous bodyguard will throw you to the ground and break your face." ~Alexandra Heilbron