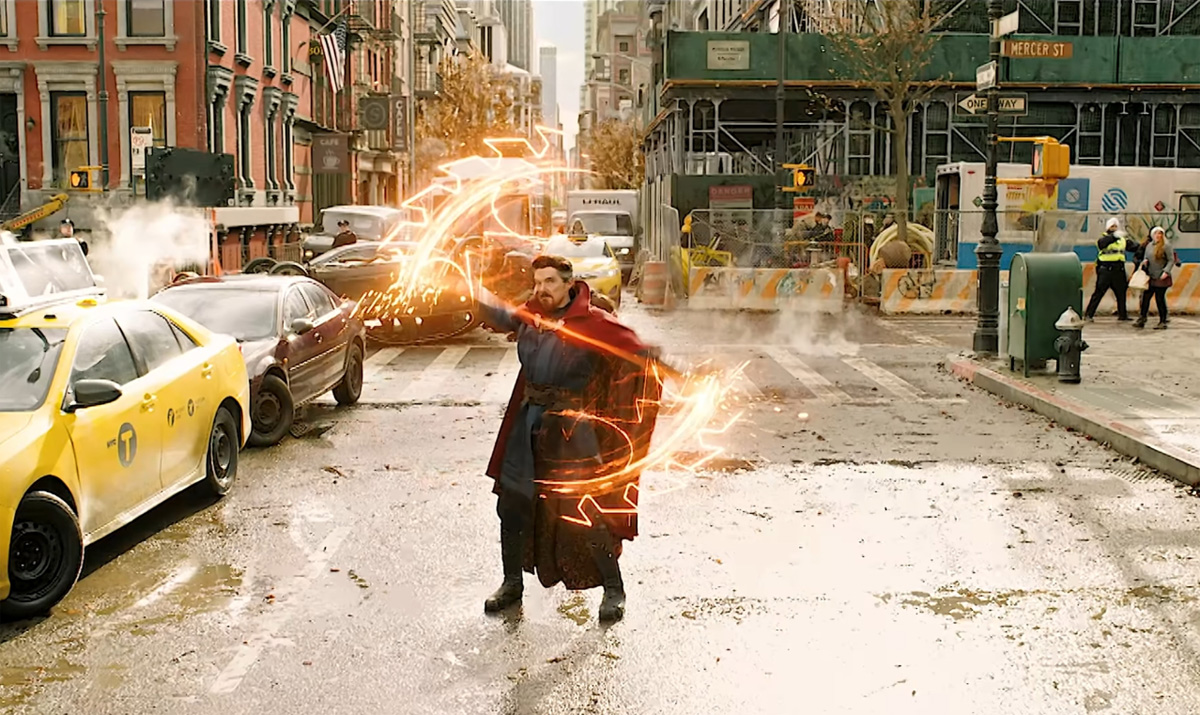 Doctor Strange in the Multiverse of Madness starring Benedict Cumberbatch continued to rule the box office in its second weekend, taking in an addition $61 million for a total of $291.9 million.
The animated movie The Bad Guys retained its second place position for the second weekend in a row, pulling in an additional $6.9 million for a four-week total of $66.3 million.
Sonic the Hedgehog 2 stayed in third place, earning an additional $4.6 million for a six-week total of $175.7 million.
Debuting in fourth place was the horror remake Firestarter starring Zac Efron as the father of a little girl with special powers that she can't control. It earned $3.8 million.
Rounding out the top five was Everything Everywhere All at Once, which earned an additional $3.3 million this weekend for an eight-week total of $47.1 million. ~Alexandra Heilbron