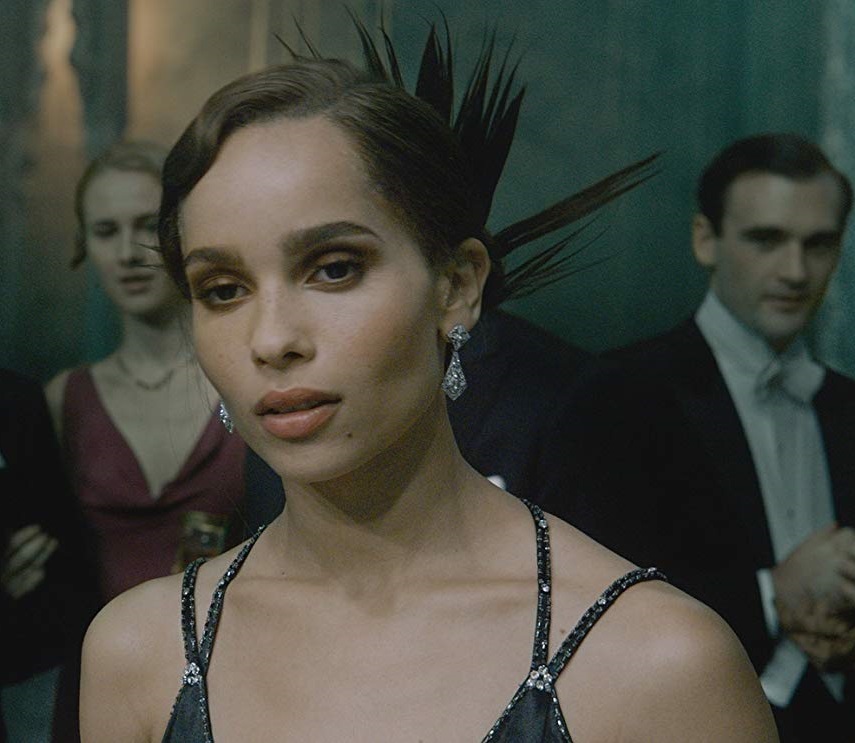 Some may say that celeb kids have it easy. But having a famous last name was a struggle for Zoë Kravitz.
In an interview with Elle, the 29-year-old actress revealed: "I went through a really awkward phase. I was short and brown, and surrounded by tall girls with boobs and blonde hair. And my dad was dating supermodels, so I was waking up to Adriana Lima. I didn't have beauty as a crutch, and I'm thankful for that because I had to develop my personality."
Kravitz is the daughter of rocker Lenny Kravitz and actress Lisa Bonet. She attended a private school in Miami which was predominantly white. She said: "It was a rough time for someone trying to discover who they are. I went to a private school in Miami, surrounded by wealthy kids, mostly white. I felt like a freak because my hair was different, and little kids would come up and say, 'Can I feel your hair?'"
"The things that made me different were the things I didn't like about myself; I wanted to straighten my hair, remind people that I was half white."
The actress will next be seen playing Leta Lestrange in Fantastic Beasts: The Crimes of Grindelwald. ~Marriska Fernandes