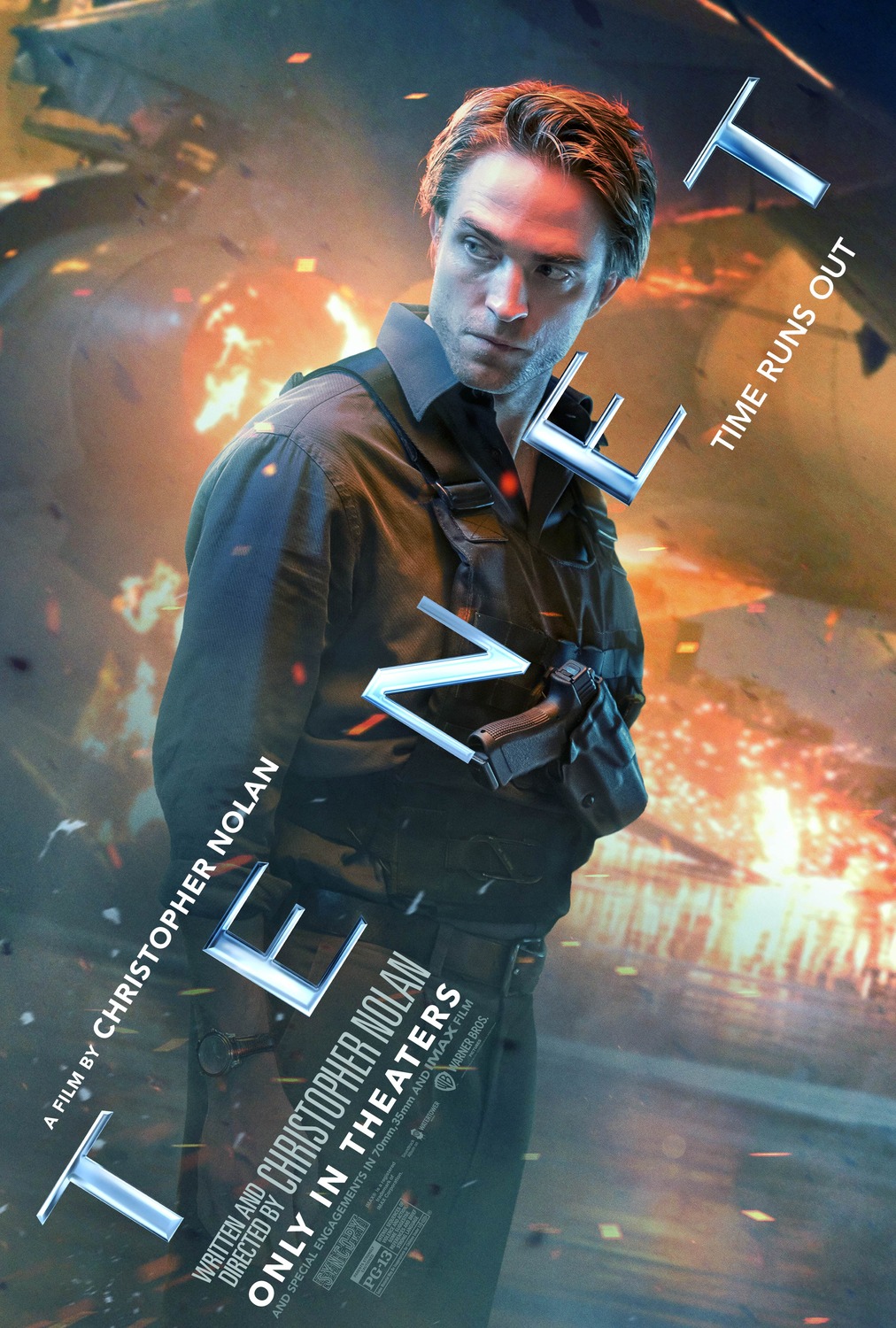 Tenet stayed on top at the box office for the second weekend in a row and is the only movie to cross the $25 million mark since the start of the COVID-19 pandemic forced everyone into lockdown. If you've seen any of these movies and would like to review, rate or comment on them, you can do so below or by clicking on the linked titles.
Christopher Nolan's Tenet, starring John David Washington and Robert Pattinson, took in an additional $6.7 million at the weekend box office, making for a two-week total of $29.5 million.
The New Mutants retained its second place finish from last weekend, earning an additional $2 million for a three-week total of $15.3 million at the domestic box office.
In its fifth weekend in theaters, the revenge thriller Unhinged starring Russell Crowe stayed in third place, taking in $1.5 million for a total domestic take of $13.8 million.
The Broken Hearts Gallery starring Dacre Montgomery (Stranger Things) is the first romance in theaters since the coronavirus pandemic began and is the only new movie to place in the top five this weekend. It took in $855,000 in its debut weekend.
Rounding out the top five was was the comedy sequel Bill & Ted Face the Music, earning $260,000 for a three-week domestic total of $2.8 million. ~Alexandra Heilbron