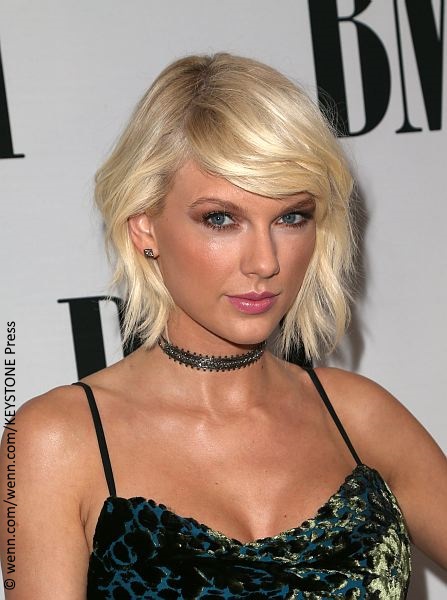 A man from Colorado was arrested outside Taylor Swift's Beverly Hills mansion on Saturday.
Julius Sandrock, 38, drove from Colorado to Beverly Hills to meet the singer. He tried to break in wearing a mask and gloves. Taylor's security team called the cops when they found him lurking around. A knife and a rope was found in his car when he was arrested.
He told the officers he owned three handguns and was on probation in Colorado for firing one. He also told them that he had depression, bipolar disorder, obsessive-compulsive disorder and manic episodes.
Police filed a temporary restraining order against Sandrock which prevents him from possessing guns. He was released from custody on Tuesday and is currently on probation for "disorderly conduct and discharging a firearm."
This is not the first time Taylor's house has unwanted visits from fans. Earlier this month a homeless man was arrested as he tried to climb the wall outside her property. He was sentenced to three days in jail.