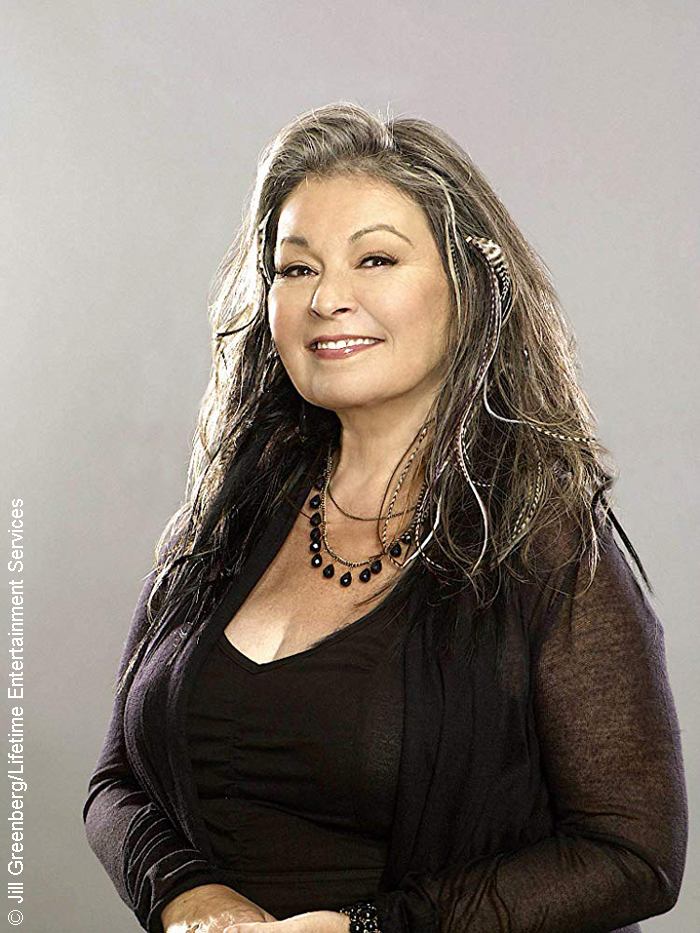 Roseanne Barr has revealed how her character will be killed off in the new series The Conners, and it's not quite the honorable send-off she was hoping for.
During an appearance on Brandon Straka's YouTube show Walk Away, the former sitcom star let slip how her character Roseanne will meet her demise by a drug overdose in order to explain her absence in the new spin-off series.
"Oh yeah, they killed her," Roseanne admitted. "They have her die of an opioid overdose."
She revealed she was unhappy with the writers' choice and felt it was an insult to viewers of the cancelled ABC series reboot, Roseanne.
"It wasn't enough to , they had to so cruelly insult the people who loved that family and that show," she said. "There's nothing I can do about it. It's done. It's over. There's no fight left."
According to Roseanne, giving her character an opioid addiction was actually her idea, and she had already begun laying the groundwork for this story line in the last season of the show before it was cancelled. She planned on the character having to fight to quit the pills after a previous knee surgery turned her onto them.
"I wanted to show in the show," Roseanne said. "But I was never going to have Roseanne die of an opioid overdose. It's so cynical and horrible. She should have died as a hero or not at all."
ABC cancelled the newly rebooted Roseanne show in May following a racist tweet from Roseanne aimed at Barack Obama's former aide, Valerie Jarrett, that received serious backlash from the public and celebrities alike.
The network has yet to confirm whether Roseanne's opioid overdose claims are true, so this could just be the actress' own speculations. All we know for sure about The Conners is that the family will experience "a sudden turn of events" that will force them to "face the daily struggles of life in Lanford in a way they never have before," according to a statement from ABC.
The Conners is set to premiere on October 16 on ABC. ~Caitlyn Clancey