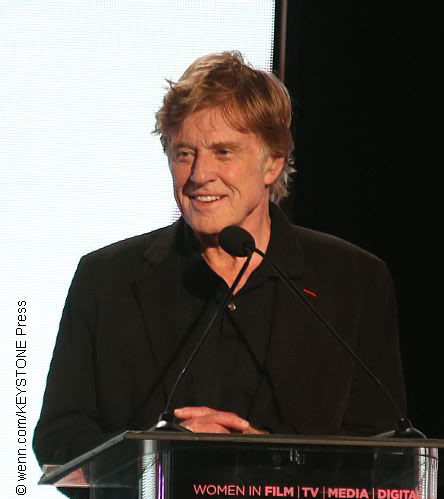 While giving a speech to kick off his Sundance Film Festival yesterday afternoon, Robert Redford addressed the #metoo movement, in which woman are speaking up about sexual harassment, specifically in Hollywood, that has hindered their careers.
"I'm pretty encouraged right now," Redford said during the opening press conference. "What it's doing is bringing forth more opportunities for women and more opportunities for women in film to have their voices heard and do their own projects."
Redford added that the movement will give women a bigger voice in the male-dominated industry, as well opening up the possibility that they can finally earn equal pay to that of their male colleagues.
He said, "It's changing the order of things so women have a stronger voice. Now I think it's more even handed. The role for women is to exercise their voices. The role for men is to listen and let women's voices be heard and think about it." ~Alexandra Heilbron