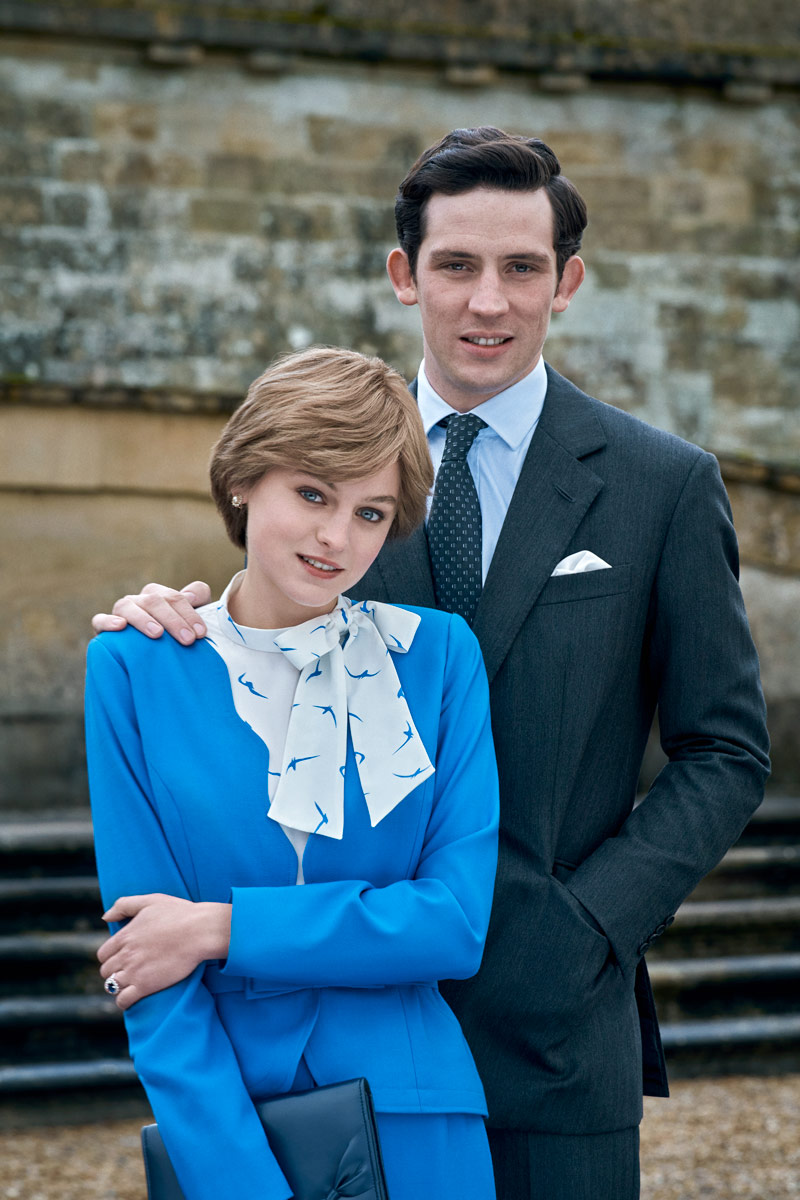 There's been a lot of backlash due to the fourth season of The Crown, which recently debuted on Netflix. Prince Charles and Camilla Parker-Bowles seem to be bearing the brunt of it, including on Twitter, where they've had to turn off commenting.
Emma Corrin, who plays Princess Diana on the latest season, explained to viewers during an interview on The Tamron Hall Show, "The series that we're in is fictionalized to a great extent. Obviously, it has its roots in reality, but Peter Morgan's scripts are works of fiction."
Although the series shows Prince Charles conducting an affair with Camilla from the start of his marriage, he said in a 1994 interview that he attempted to be "faithful and honorable" until five years into his marriage, when his relationship with Diana "became irretrievably broken down, us both having tried."
He claims that it was only at that point that he began seeing the married Parker-Bowles.
However, watching Diana's unhappiness as she becomes bulimic prior to the wedding has brought the tragedy of her circumstances back into the light as fans of The Crown have been leaving spiteful comments on social media, including the official account: The Prince of Wales and The Duchess of Cornwall @ClarenceHouse.
After photos were posted of Camilla's video call with staff and formerly homeless residents of @EmmausUK, a charity that helps the homeless, comments criticizing Camilla were left, including, "Money can buy you fancy clothes and jewelry, but not DIANA's class or charm or magnetic presence. You can never replace her in a million years. She is our PRINCESS, now and forever!"
An Instagram post in which Camilla congratulated "all the winners and runners-up of the 2020 Queen's Commonwealth Essay Competition" was met with a number of people leaving a simple message of support for Diana that read: "Diana ❤️" or "Diana forever ❤️"
Have you seen the latest season of The Crown? What did you think of the way Charles and Diana's relationship was portrayed? There's a lot to discuss about the season, including the portrayal of a very brave and understanding Queen Elizabeth when she wakes up to discover an intruder in her bedroom (in reality, the intruder, whose name is Michael Fagan, said in a newspaper interview that she ran away as soon as she saw him).
Also, has anyone spotted the mouse that runs across the floor during the third episode, while the Queen Mother gazes off to the side? Was that a rodent that went unnoticed by the film crew? Or deliberately placed?
Discuss in the comments below! ~Alexandra Heilbron