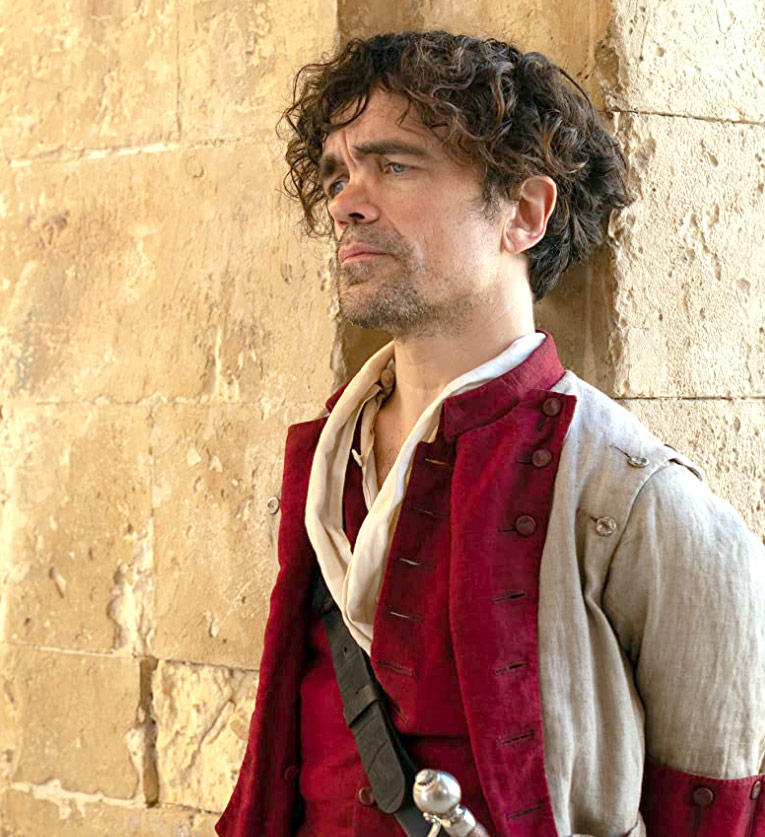 Game of Thrones star Peter Dinklage has harsh criticism about Disney's upcoming live-action remake of the 1937 animated film Snow White and the Seven Dwarfs.
On comedian Marc Maron's WTF podcast earlier this week, Dinklage spoke about the casting of Disney's Snow White, as well as the premise. In response to Rachel Zegler (West Side Story) being cast in the title role, he said, "Literally no offense to anyone, but I was a little taken aback when they were very proud to cast a Latina actress as Snow White — but you're still telling the story of Snow White and the Seven Dwarfs. Take a step back and look at what you're doing there. It makes no sense to me. You're progressive in one way, but then you're still making that f***ing backward story about seven dwarfs living in a cave together? What the f*** are you doing, man? Have I done nothing to advance the cause from my soapbox? I guess I'm not loud enough."
In response to Dinklage's outrage, Disney released the following statement on Wednesday: "To avoid reinforcing stereotypes from the original animated film, we are taking a different approach with these seven characters and have been consulting with members of the dwarfism community. We look forward to sharing more as the film heads into production after a lengthy development period."
Dinklage, who has a form of dwarfism known as achondroplasia, stars in the title role of the movie Cyrano, based on the play Cyrano de Bergerac by Edmond Rostand, about a man whose large nose causes him to doubt his ability to be loved. In the new film version, Cyrano (Dinklage) is afraid to express his love for the beautiful Roxane because of his short stature.
Cyrano was set to release last December, but was delayed due to the pandemic. Although it doesn't have a set release date, it should arrive in theaters later this year. Disney's Snow White live-action remake, which stars Gal Gadot as the Evil Queen, is scheduled to hit theaters in 2023.