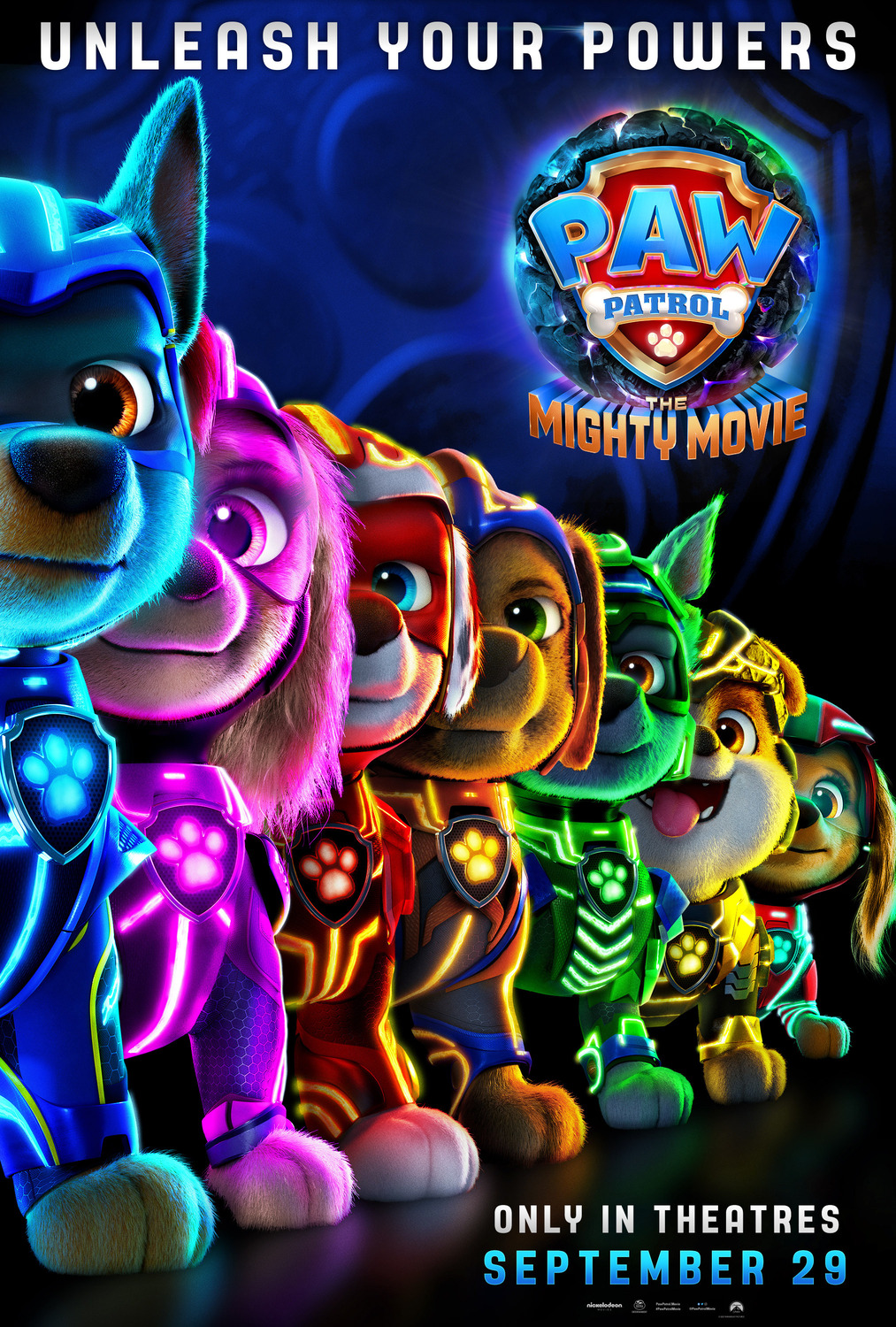 The top five movies at the box office were almost all new ones, with the exception of last weekend's champ.
In the top spot was the animated film PAW Patrol: The Mighty Movie, taking in $23 million.
The gory horror movie Saw X debuted in second place, earning a total of $18 million in its opening weekend.
The newly released sci-fi film The Creator starring John David Washington took in $14 million, about $5 million less than predicted.
Dropping from first to fourth was The Nun II. The horror film earned an additional $4.7 million for a domestic total take of $76.8 million.
Rounding out the top five was The Blind, about Scott Robertson's life before he became a reality star. It took in $4.1 million.
Click here to see the full list of the Top 20 movies. ~Alexandra Heilbron