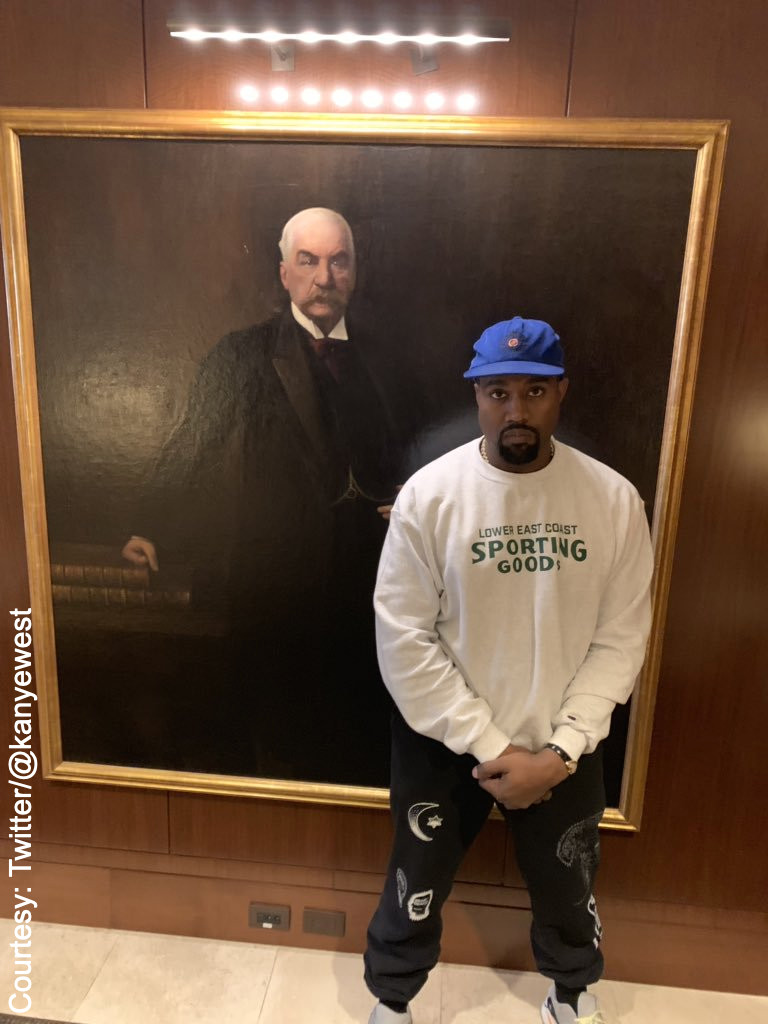 Rapper Kanye West's fashion company Yeezy received a multi-million-dollar stimulus loan from the U.S. government.
The Paycheck Protection Program (PPP) from the Trump administration was designed to help small and medium-sized businesses during the COVID-19 pandemic. Earlier this week, the U.S. Treasury's Small Business Administration released the list of companies benefiting from the program.
It was revealed West's high-end clothing brand, Yeezy LLC., received between two and five million dollars in loans. According to documents, this money was to help save 106 jobs.
West isn't the only one in the Kardashian family benefiting from the PPP. Khloe Kardashian's Good American denim brand also applied for the loan. The company is said to have received between $1-2 million, to save more than 50 jobs.
Other major brands that received money from the program include the Jim Henson Company, Reese Witherspoon's clothing brand Draper James, director Ridley Scott's production company, and the SXSW Film Festival. ~Brie Davis