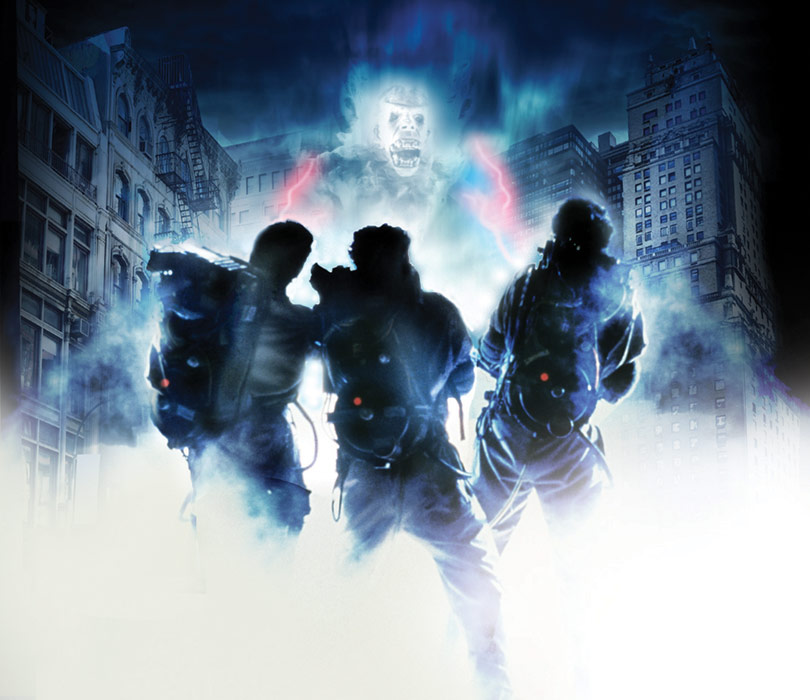 It has been confirmed that Ivan Reitman is passing down the Ghostbusters baton to his award-winning son Jason Reitman.
The Canadian screenwriter, director and producer who brought us Juno, Up in the Air and Young Adult will be the director for the new Ghostbusters.
Tuesday night, the young director confirmed via Twitter that he would be the new director.
Entertainment Weekly spoke with the younger Reitman, who said, "I've always thought of myself as the first Ghostbusters fan, when I was a six-year-old visiting the set. I wanted to make a movie for all the other fans. This is the next chapter in the original franchise. It is not a reboot. What happened in the '80s happened in the '80s, and this is set in the present day."
Jason has already confirmed that the new movie will be set in the same world depicted in the original, saying, "This is very early, and I want the film to unwrap like a present. We have a lot of wonderful surprises and new characters for the audience to meet."
Filming is said to start soon, and the newly anticipated movie is set to hit the big screen in summer 2020. ~Emily Chavez