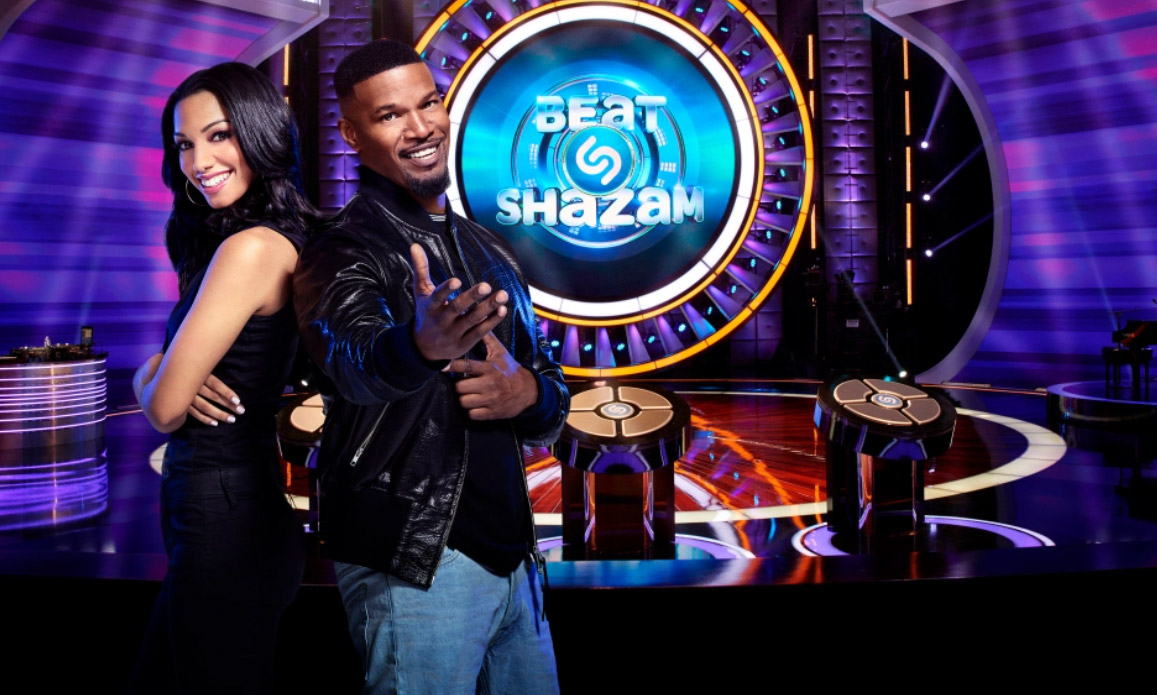 Jamie Foxx remains in the hospital after three weeks, and his condition continues to be kept secret by his family. While in Atlanta filming the movie Back in Action with Cameron Diaz, he was hospitalized on April 12, 2023.  A body double filled in for Jamie on the final week of filming on the movie.
Jamie was set to return as the co-host of the music lyric TV game show Beat Shazam this week, but neither he nor his daughter Corinne, who co-hosts the show, have returned. Filming has instead begun with Nick Cannon filling in as host.
Corinne announced in April that her father had suffered a medical complication, but no other details have been released since then. She remains in Atlanta by her father's side.
A source told People two weeks ago that Jamie was "awake and alert," but TMZ reported today that sources close to the Oscar-winning actor told them: "Pray for Jamie." ~Alexandra Heilbron
Update: At 3 p.m. today, a post appeared on Jamie Foxx's instagram that read "Appreciate all the love!!! Feeling blessed" 🙏🏿❤️ 🦊