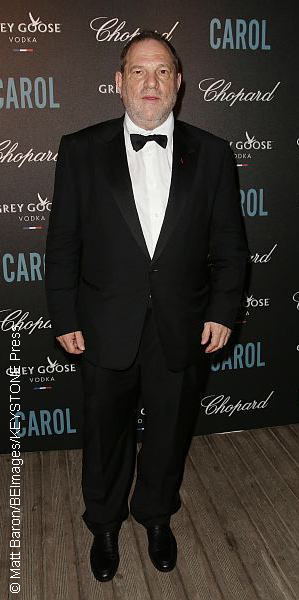 Almost eight months after The New York Times published an exposé in which a number of actresses accused movie mogul Harvey Weinstein of sexual assault, he is surrendering to police.
It was reported this afternoon by several media outlets that he will turn himself into New York City police to face criminal charges brought by the Manhattan District Attorney's office in cases ranging from molestation to rape.
More than 85 women have accused him of sexual misconduct, including Ashley Judd, whose initial report to The New York Times initiated the inquiry into the disgraced mogul's conduct.
Many more women came forward, often with similar stories of being confronted by a nude Weinstein in a hotel room after being asked to show up for a business meeting.
Actresses had their careers threatened if they didn't cooperate and keep quiet about Weinstein's demands, including Mira Sorvino and Rosanna Arquette.
His employees at his former companies, Miramax and The Weinstein Company, also had similar stories about his inappropriate conduct.
The exact charges Weinstein will be facing have not been released to the media, and his attorney, Benjamin Brafman, has declined comment.
However, Weinstein faces charges not only in New York, but in Los Angeles, London and Toronto.
Updates will follow as soon as they are available. ~Alexandra Heilbron
May 25 update: Weinstein turned himself in early this morning, carrying books. After being charged with first-degree and third-degree rape and first-degree criminal sex act, he spent 30 minutes in a jail cell, during which time he read from one of the books -- Elia Kazan: A Biography. He then appeared before a judge at 9:25 a.m., and was released 10 minutes later on $1 million bail. As part of his bail, Weinstein agreed to wear an electronic monitoring device and to remain within New York and Connecticut.