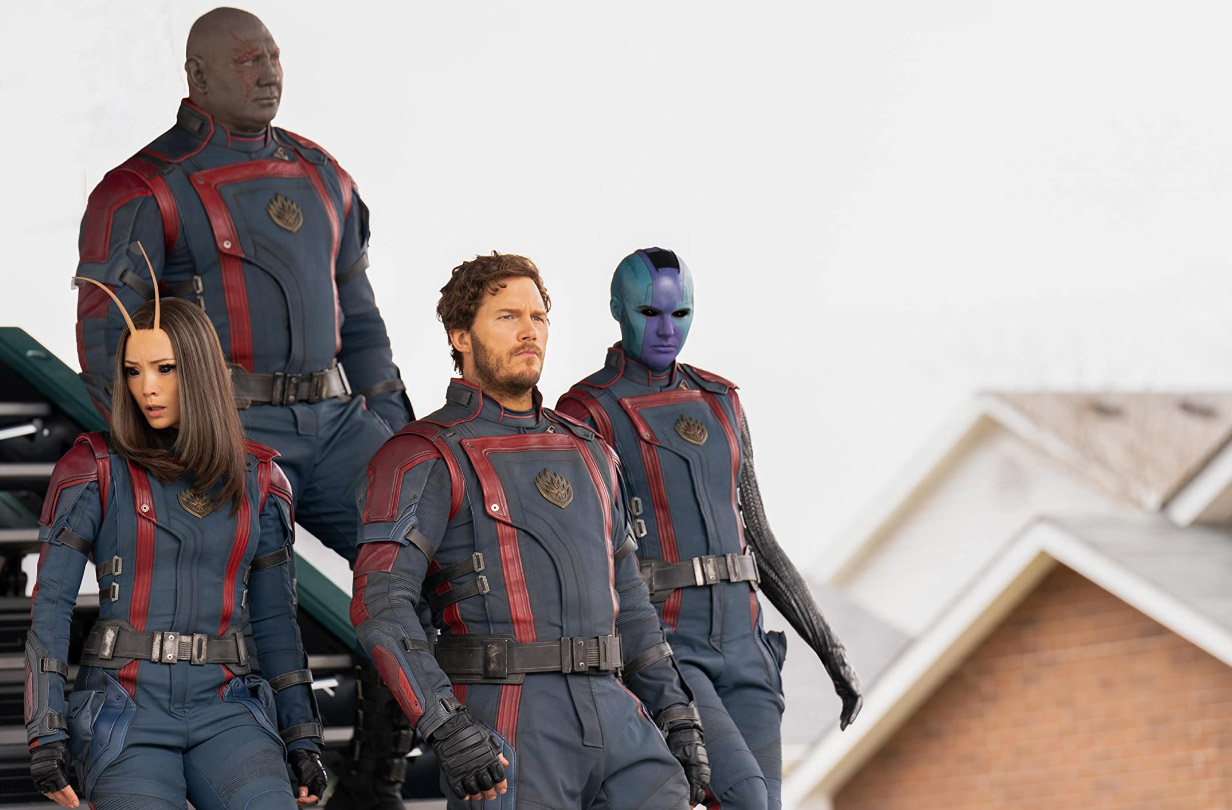 Guardians of the Galaxy Vol. 3 remained on top at the weekend box office for the second weekend in a row, grossing another $60.5 million domestically for a total of $213.2 million. Click here to read our review.
The Super Mario Bros. Movie held onto second place, earning an additional $13 million for a six-week domestic total of $536 million.
Book Club: The Next Chapter starring Diane Keaton, Jane Fonda, Candice Bergen and Mary Steenburgen debuted in third place, taking in a total of $6.5 million.
The horror movie Evil Dead Rise was pushed down to fourth, earning an extra $3.7 million for a four-week total of $60.2 million.
Round out the top five was Are You There God? It's Me, Margaret, starring Rachel McAdams and Abby Ryder Fortson, which took in an additional $2.5 million for a three-week total of $16.5 million. Click here to read our review. ~Alexandra Heilbron