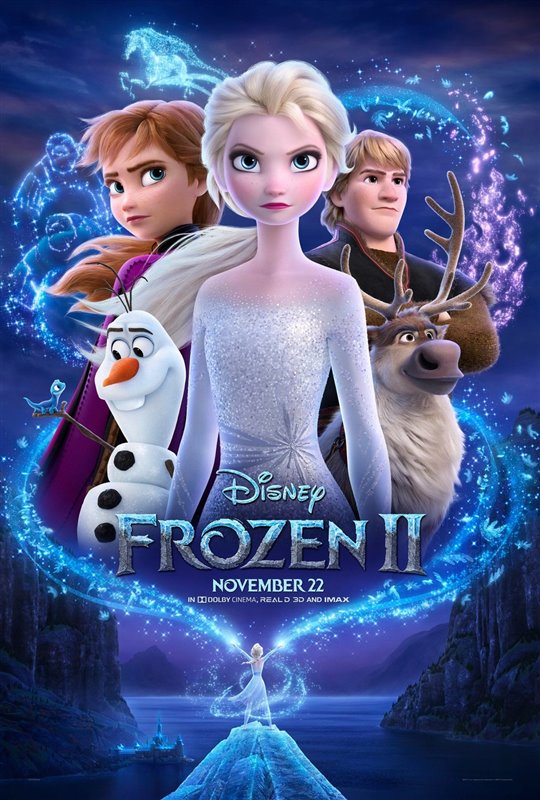 Tickets for the highly anticipated animated sequel, Frozen II, are now available.
The original cast members are back -- including Kristen Bell as Anna, Idina Menzel as Elsa, and Josh Gad as Olaf.
The movie will be available in 2D and 3D showings and it debuts in theaters Friday, November 22 with advance evening screenings on Thursday, November 21, 2019 -- one week before Thanksgiving!
Click here to get to the Frozen II movie page, then click underneath the poster where it says: "Find Showtimes & Theaters Near Me" to get your tickets.
Watch the latest movie trailers on Showtimes.com