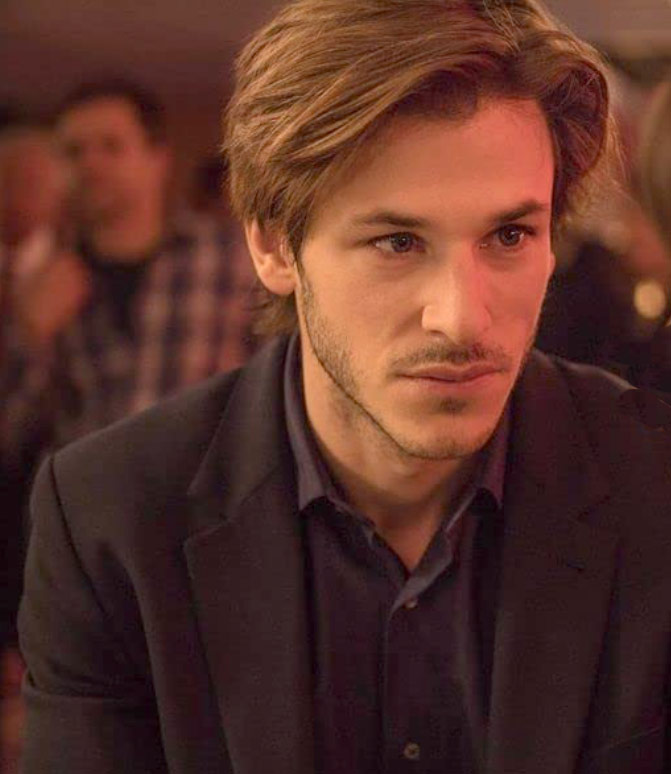 French actor Gaspard Ulliel, possibly best-known in North America for his work as a young Hannibal Lecter in the MGM film Hannibal Rising (2007) and the films for which he won César Awards -- A Very Long Engagement (2004) and It's Only the End of the World (2016) -- died at the age of 37 today (Wednesday, January 19, 2022) in Grenoble, France.
He was sent to the hospital on Tuesday following a skiing accident in which he suffered a head injury during a collision on the slopes.
Ulliel had just completed filming the Marvel mini-series Moon Knight, playing the role of Anton Mogart/Midnight Man, alongside Oscar Isaac and Ethan Hawke.
A Disney spokesperson released the following statement: "We are deeply saddened to learn of the tragic passing of our friend and colleague Gaspard Ulliel. Our thoughts are with his family and friends during this time."
Ulliel is survived by his six-year-old son with longtime girlfriend, Gaëlle Piétri, both of whom were with him on the slopes. ~Alexandra Heilbron