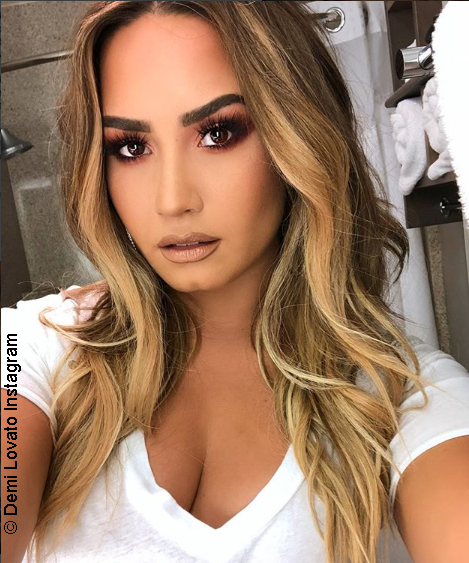 Sources have come forward to tell exactly what happened on the night that Demi Lovato overdosed at her home in California.
They told gossip site TMZ.com that at about 4 a.m., on July 24, Demi texted her drug dealer, Brandon Johnson, 31, to come to her house. He did and the two of them "freebased Oxycodone on tin foil."
The sources say Demi was unaware that Johnson had a tendency of buying "dirty" drugs from Mexico. The drugs were laced with fentanyl, the same drug that killed Prince. When Demi began to have trouble breathing, the dealer left.
Demi's assistant found her unconscious in bed at 11:30 a.m., and at first glance, feared she was dead. Paramedics were called and administered Narcan, a drug that reverses opiate overdoses if administered in time. Luckily, she survived, even though it's believed she had more than one drug in her system following a night of heavy partying and drug use.
After a two-week hospitalization, Demi went to a rehab center and also spent several days in Chicago, where she received addiction and mental health treatment. ~Alexandra Heilbron