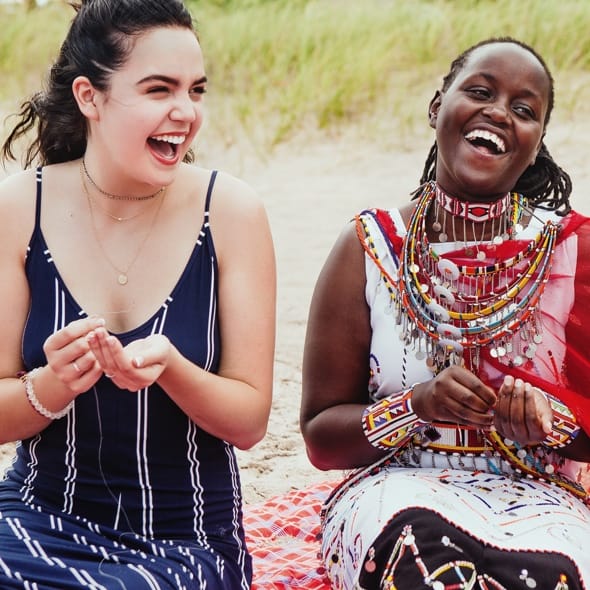 Footwear brand Call It Spring has partnered with social enterprise ME to WE to empower shoppers to make a change, both locally and globally, as well as support the developing communities in Kenya.
They launched a line of limited-edition accessories in partnership with actress Bailee Madison and Dancing with the Stars champ Jordan Fisher, who helped design the pieces alongside the Call It Spring team and the Kenyan Maasai Mamas.
The capsule collection features three handcrafted pieces of jewelry: The Call It Spring + Jordan Fisher + ME to WE WATER Bracelet ($10), the Call It Spring + Bailee Madison + ME to WE OPPORTUNITY Necklace ($12) and the Call It Spring + Digital Ambassadors + ME to WE EDUCATION Bracelet Set ($10).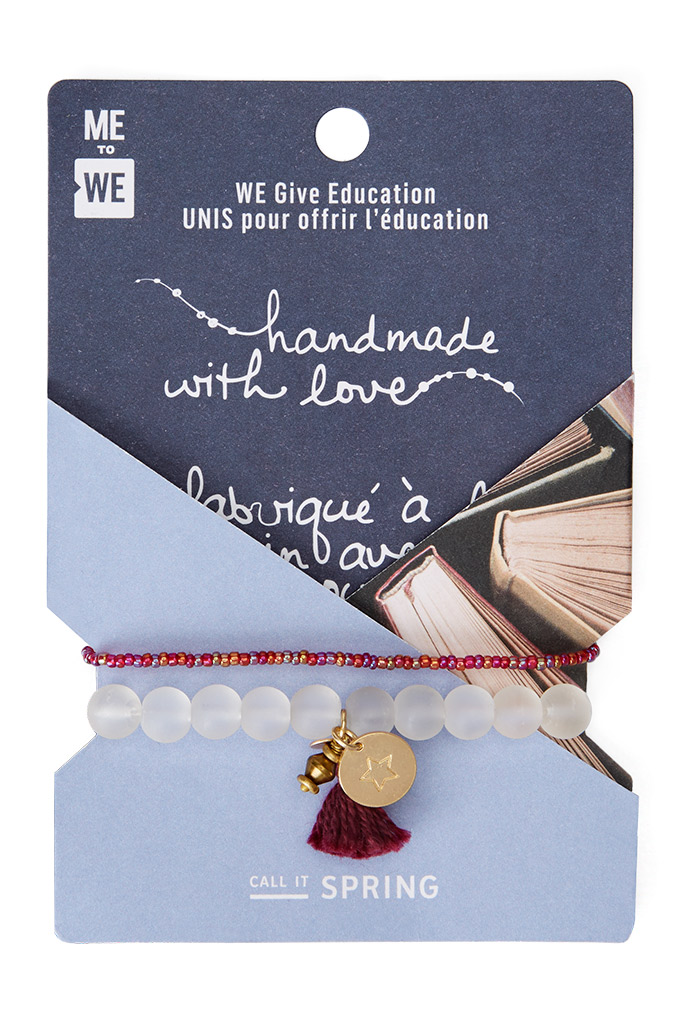 Each accessory supports an important initiative: Education, Clean Water and Opportunity. The Maasai Mamas of the various We-supported communities in Kenya use traditional techniques to craft the pieces, which are now available for sale.
One hundred percent of the net proceeds will go directly back to the Kenyan community that helped create them. In addition, Call It Spring is doubling their impact by matching the net proceeds of every accessory purchase made, up to $50,000. This partnership is expected to aid 14, 275 people.
This Earth Day, be a force of change and support a pillar of impact. The collection of handcrafted accessories are available to purchase at all Call It Spring locations in the US, Canada and online at metowe.callitspring.com.