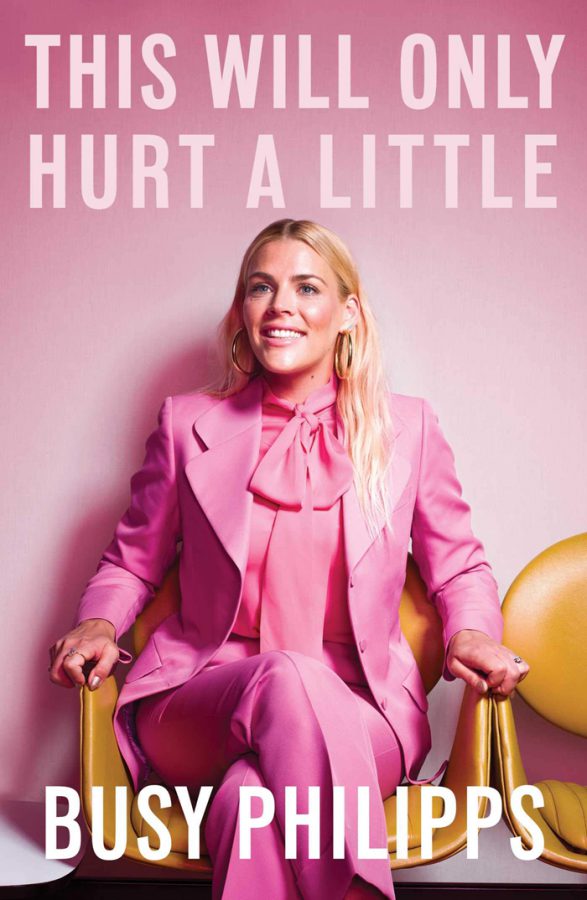 Busy Philipps claims her Freaks and Geeks co-star James Franco bullied her on set and actually went so far as to physically assault her during filming of one scene.
In an excerpt from her upcoming memoir, This Will Only Hurt a Little, the actress, 39, recalls an incident from her time on the 1999 teen series Freaks and Geeks in which she alleges Franco became upset and lashed out at her. She wrote about a scene that called for her character, Kim, to nudge Franco's character Daniel, in the chest. However, she alleges the actor broke character and attacked her.
"He grabbed both my arms and screamed in my face, 'DON'T EVER TOUCH ME AGAIN!' And he threw me to the ground. Flat on my back. Wind knocked out of me," Philipps wrote.
After the incident, she says Franco stormed off, but apologized the next day after "he was ordered to do so by directors and producers." She also claims he was never formally reprimanded for his behavior.
Since publicly accusing Franco of being a "f***ing bully," Philipps has taken to Instagram to clarify her comments.
"The Franco story is used to illustrate a larger point about the way women are treated in this business and in life," she wrote. "There are no 'allegations' and no 'accusations.' It's a story that I have been telling for years. James apologized. I accepted. And I still get to tell it because it f***ing happened to me."
In the same post, Philipps urged fans not to just focus on this one story and clarified that her memoir is "308 pages, not one paragraph."
This isn't the first time the actress has spoken about Franco's behavior on the show. In 2016, she appeared on Andy Cohen's Watch What Happens Live and explained the two, who played a couple, "really, really disliked each other." In the same interview, Philipps described the incident on Freaks and Geeks and explained Franco had previously spoken to the producers about not wanting an abusive girlfriend because he "came from an abusive family."
"I never knew this conversation existed, and in an improv, I smacked him on the , and he was like, 'Don't ever touch me,' and grabbed me and shoved me to the ground," Philipps said. "It was an overreaction by a 19-year-old dude."
Her allegation comes less than a year after the Los Angeles Times published an exposé on Franco in which five women came forward to accuse the actor of sexual misconduct. He has denied these allegations. ~Caitlyn Clancey