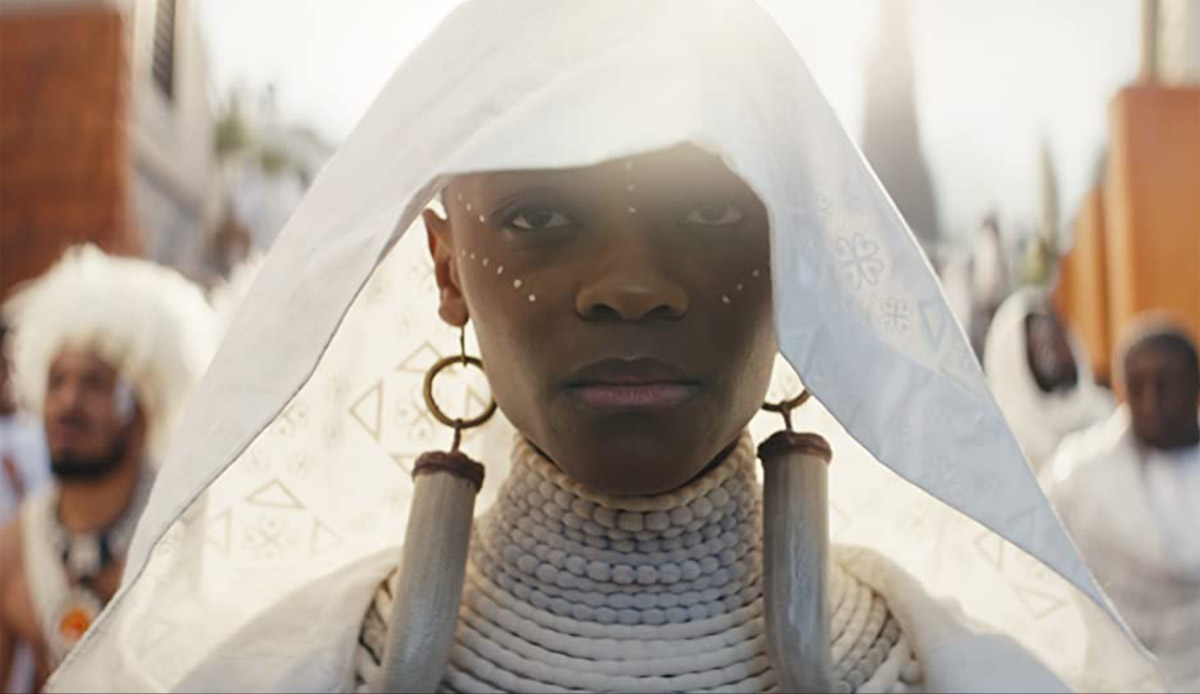 Black Panther: Wakanda Forever retained its spot at the top of the box office for the second weekend in a row. Last weekend, it enjoyed the thirteenth-largest opening of all time. This weekend, it took in another $67.3 million for an impressive two-week total of $288 million.
The new comedy horror The Menu debuted in second place. Starring Anya Taylor-Joy, Nicholas Hoult and Ralph Fiennes, it earned $9 million. Click here to read our review.
Debuting in third place was The Chosen Season 3: Episodes 1 & 2. The Christian-themed movie took in $8.2 million.
In its fifth weekend, Black Adam starring Dwayne Johnson dropped two spots to fourth, taking in an additional $4.9 million for a total take of $157 million.
Rounding out the top five was the comedy Ticket to Paradise starring George Clooney and Julia Roberts, which earned an extra $3.2 million for a five -week total of $61.6 million. ~Alexandra Heilbron