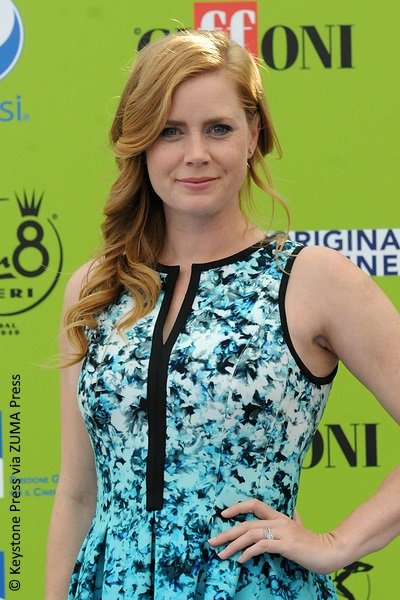 Amy Adams opened up about her own experience in Hollywood amid the #MeToo movement.
The Oscar nominee sat down with The Hollywood Reporter ahead of the premiere of her HBO series Sharp Objects alongside author Gillian Flynn and show creator Marti Noxon. Amy revealed how sexual harassment affected the roles she ended up selecting.
She said: "I think most women have experienced it, even if it's just feeling unsafe rejecting somebody. And apologizing, 'Oh, I'm so sorry, I must have been sending you the wrong signal,' when, really, it's like, 'No, I think I said I don't want to go out with you, I don't know how that's the wrong signal. I think we should just be friends and I'm not sure why you're at my doorstep,' it's that unsafe feeling. I can't say all, but most women have had that moment and you question yourself. 'Did I smile? Was I not direct enough?'"
It got to a point where she had to select certain roles to deter unwanted advances in Hollywood. She said, laughingly: "There's a reason I started playing nuns and virgins. I was like, 'I'm not putting up with that anymore.'"
The actress played a virgin princess in the 2007 film Enchanted and a nun in the 2008 film Doubt.
~Marriska Fernandes