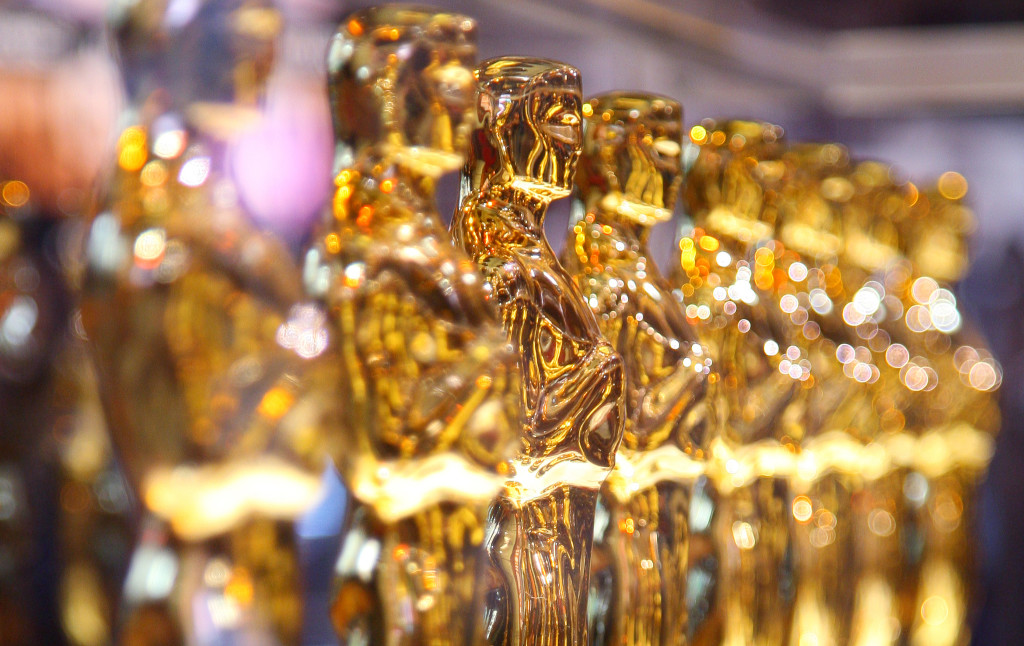 Although events such as awards shows and film festivals have been virtual since the COVID-19 pandemic began, the 93rd Academy Awards will be live and in-person, according to a statement from an Academy representative.
The rep told Variety, which broke the news: "The Oscars in-person telecast will happen."
The awards ceremony has been moved to April 25, 2021 as a result of the coronavirus pandemic, which means officials are hoping that by then, vaccines will have been introduced and the numbers will have gone down enough to allow attendees to feel safe.
The ceremony will once again be held inside the 3,400-seat Dolby Theatre in Los Angeles, although it has yet to be determined whether attendance will be limited, with socially distanced seating.

Streaming productions will be eligible

The Academy has also moved the final date for movies to be eligible for nomination from Dec. 31, 2020 to Feb. 28, 2021, and additionally, films that premiered on streaming platforms will also qualify for submission this year. A number of blockbusters, including as Disney's live-action Mulan and Tom Hanks' Greyhound, skipped theaters and went straight to streamers, where they enjoyed large viewing numbers. In fact, Greyhound gave Apple TV+ its biggest opening weekend to date.

Other awards shows, such as the Golden Globes and the Screen Actors Guild Awards, have not yet decided whether they'll be in person events or a combination of virtual and in person. ~Alexandra Heilbron