MANY THEATERS ARE NOW CLOSED. WE WILL CONTINUE TO POST UPDATES.
Schultze Gets the Blues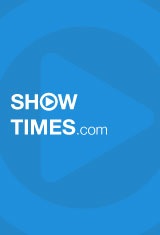 ---
Schultze has spent his whole life in a small town in Saxon-Anhalt near the river Saale. Schultze's life, divided between work and the pub, the allotment, folk music and fishing, is rudely interrupted when he and his mates Manfred and Jürgen are made redundant.
As entropy sets in and maintaining the daily routine deteriorates into a farce, Schultze discovers a life on the other side of the hill.
---
Change Location