MANY THEATERS ARE NOW CLOSED. WE WILL CONTINUE TO POST UPDATES.
Rock School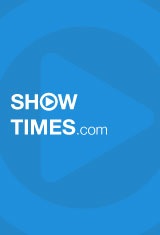 ---
Everyone at some point in their life dreams of being a rock star--to feel the roar of the crowd; the adoration of the fans; and the trials of life on the road. One can only imagine fulfilling this fantasy as a kid. Well, leave your imagination at the door and come live vicariously through the students of the
Paul Green
School of Rock Music.
Follow the ups and downs of the school's founder, Paul Green, along with his students of this unique music school, where children from nine to 17 learn the ins and outs of rock and roll.
---
Change Location